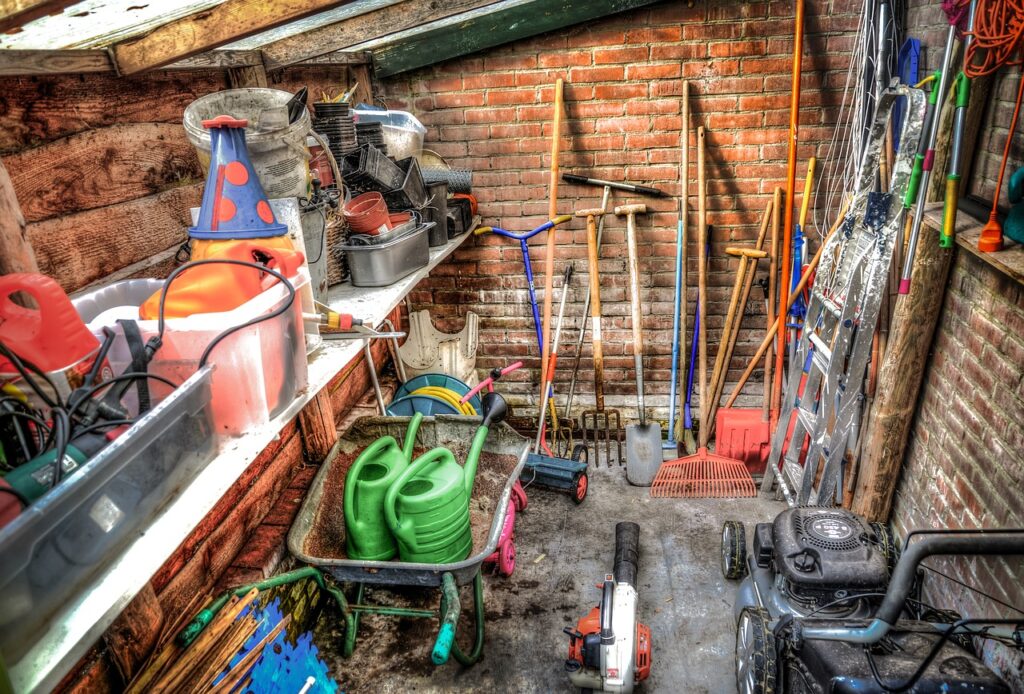 Maintaining a stunning garden requires the right set of tools. In this guide, we'll walk you through must-have garden maintenance tools that will keep your outdoor paradise thriving year-round.
Hand Pruners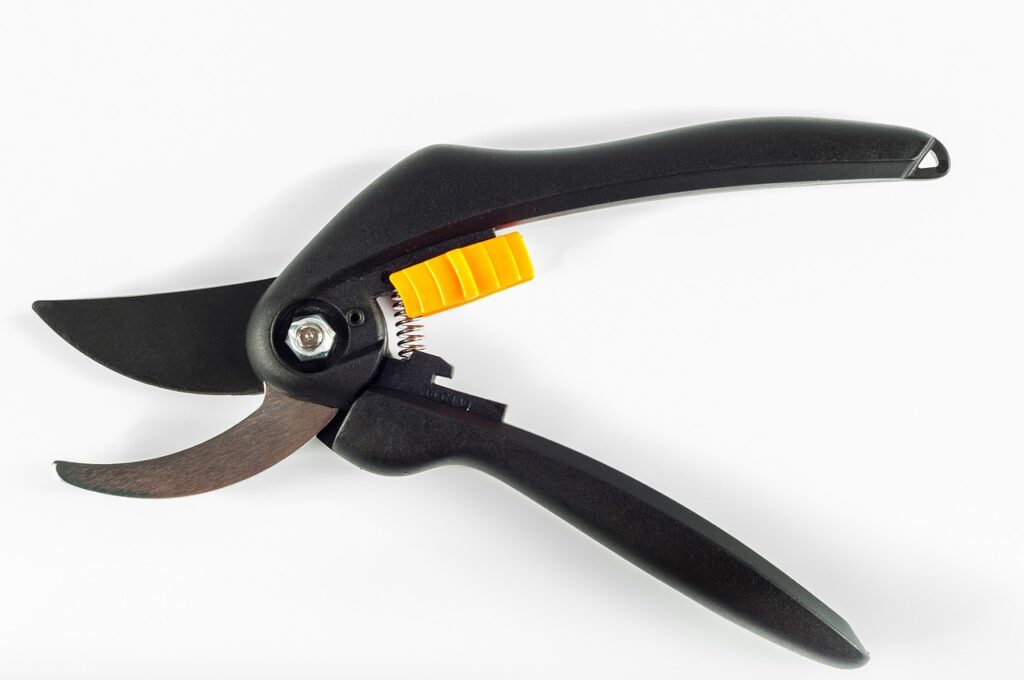 Versatile tools for precise pruning and trimming of plants, shrubs, and small branches. Opt for bypass pruners for clean cuts and anvil pruners for tougher branches.
Garden Gloves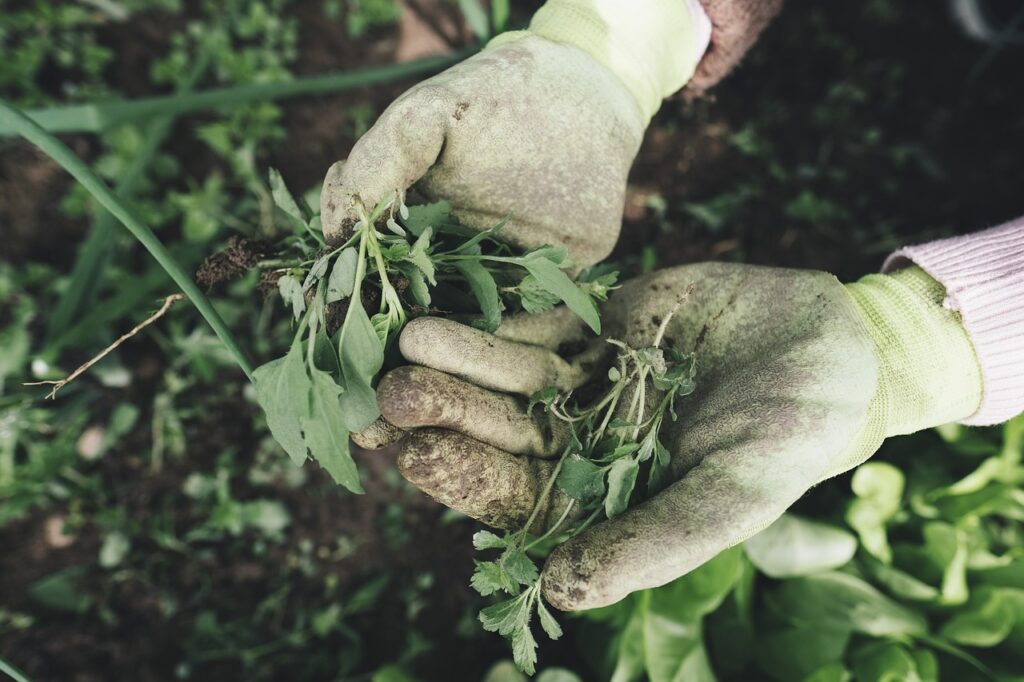 Protect your hands from thorns, insects, and dirt with sturdy gardening gloves. Look for gloves with a good grip and breathable materials.
Hedge Shears
Keep your hedges neatly trimmed with hedge shears. Their long blades make shaping and maintaining bushes a breeze.
Trowel and Hand Fork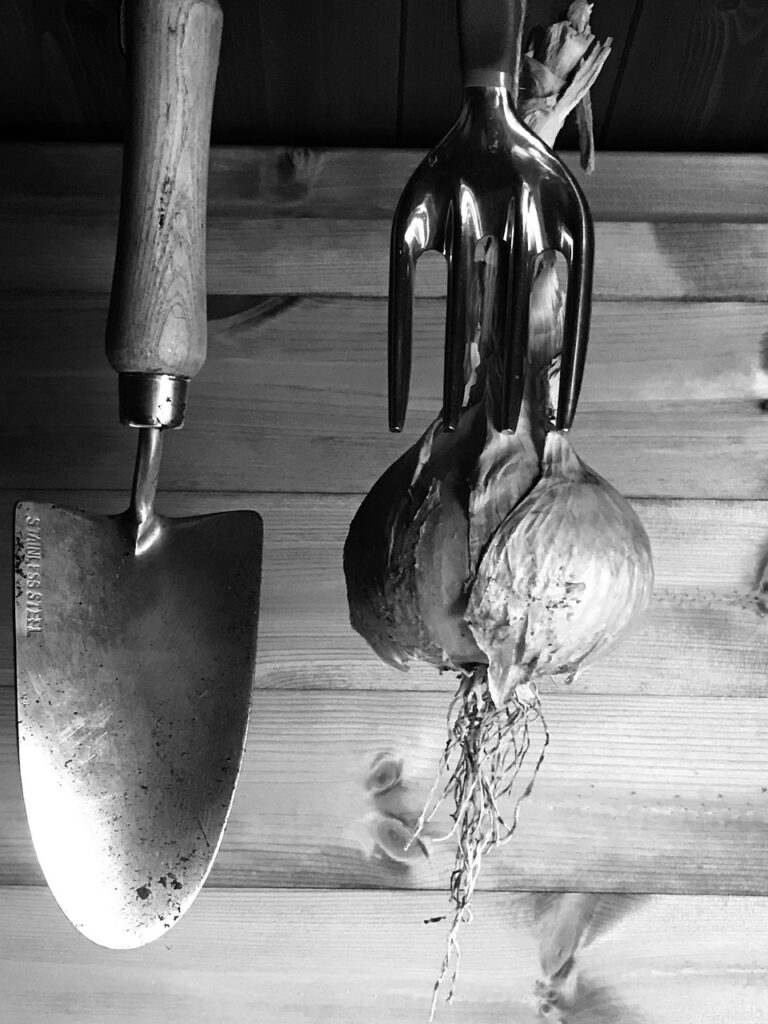 Perfect for planting, weeding, and transplanting, these handheld tools are a gardener's best friends. Stainless steel options offer durability.
Rake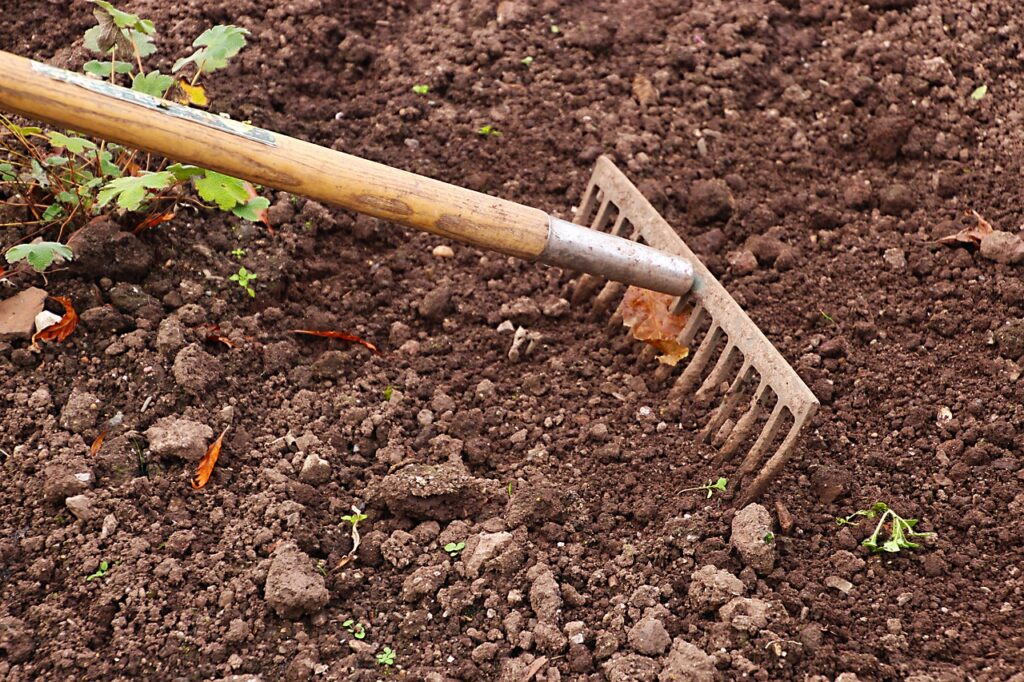 A must for gathering leaves, debris, and leveling soil. Adjustable rakes allow you to switch between tasks effortlessly.
Watering Can or Hose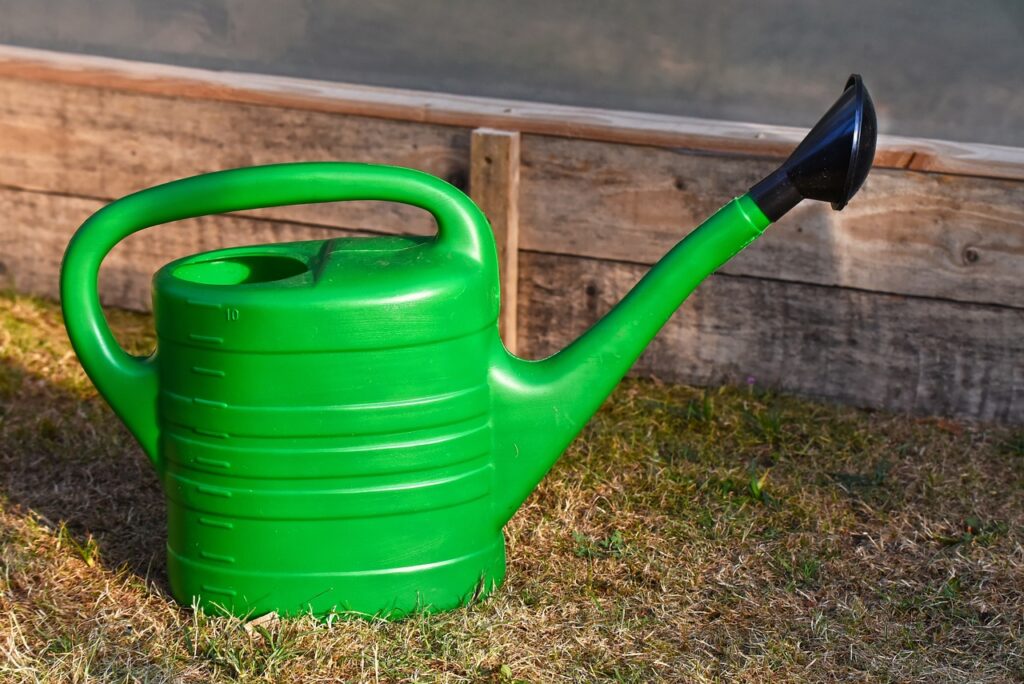 Adequate watering is essential. A watering can or hose attachment with different spray patterns ensures plants get the right water.
Wheelbarrow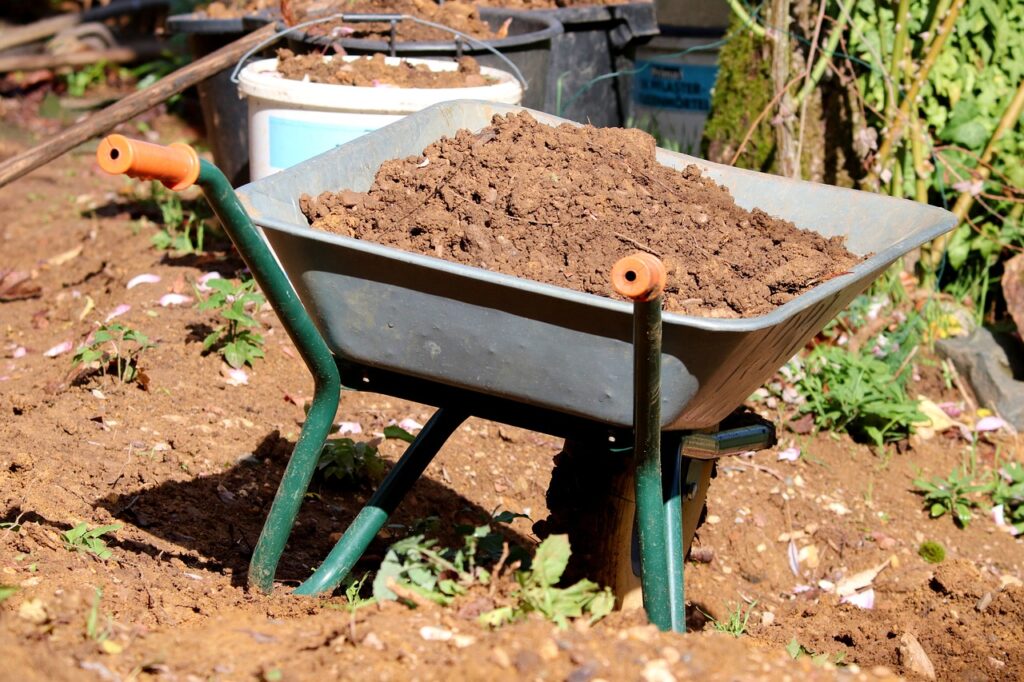 Transport soil, plants, and heavy materials using a sturdy wheelbarrow. Opt for one with a large capacity and pneumatic tires.
Pruning Saw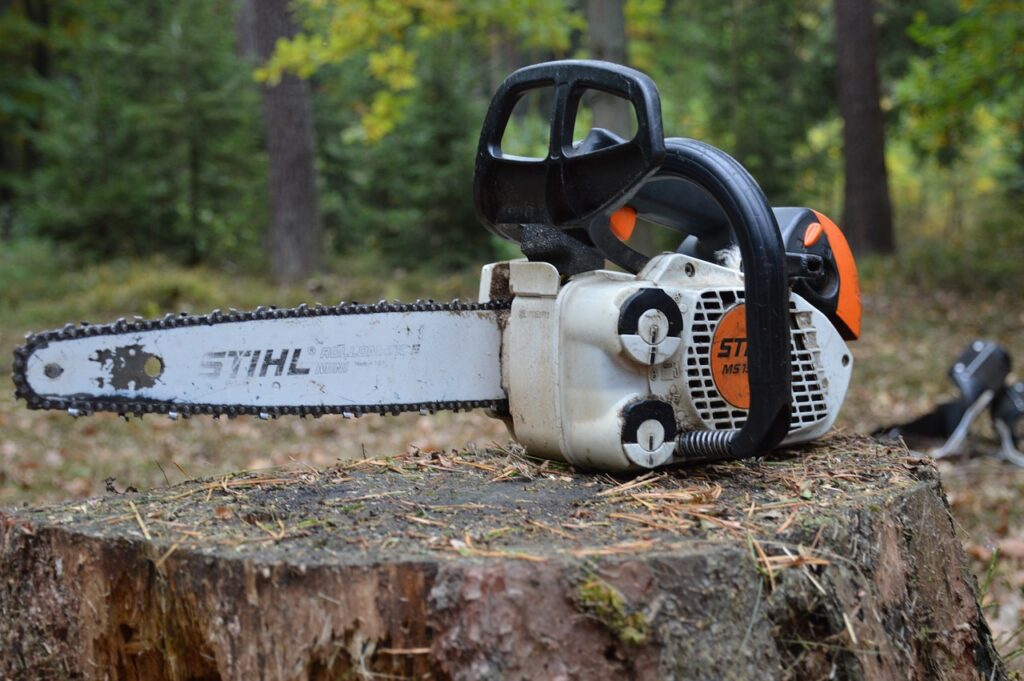 For thicker branches, a pruning saw is indispensable. Look for one with a comfortable grip and sharp teeth for efficient cutting.
Soil Testing Kit
Maintain optimal soil health by testing pH levels and nutrients. A soil testing kit guides adjusting soil conditions for healthier plants.
Kneeling Pad
Save your knees with a comfortable pad. Look for one with a handle for easy carrying and storage.
Conclusion:
Equipping yourself with the right garden maintenance tools is key to cultivating a thriving landscape. Whether you're a seasoned gardener or just starting out, investing in these essential tools will make the difference between an ordinary and an extraordinary garden. Gear up, get out there, and watch your garden flourish with the care it deserves.
Check out more of our blogs: www.landscapeuganda.com/blog
Check out this also: www.landscapeuganda.com