If you're looking for landscaping services near you, there are a few things you should keep in mind. Here are some tips to help you find the best services:
1. Research Local Landscaping Companies
Start by researching local landscaping companies in your area. Look for companies that have experience working on projects similar to yours. Check their website, social media pages, and online reviews to get an idea of their work quality and reputation.
2. Ask for Referrals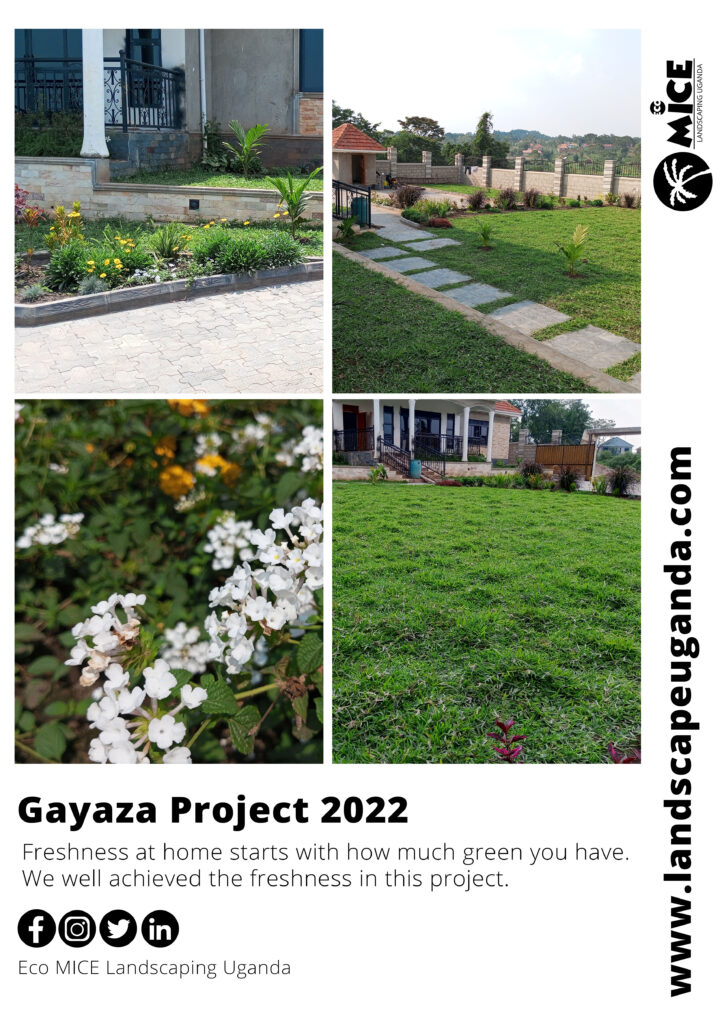 Ask your friends, family, and neighbors for referrals. They may have worked with a great landscaping company in the past and can recommend them to you.
3. Consider Your Budget
Before hiring a company near you, consider your budget. Landscaping services can be expensive, so it's important to set a budget and stick to it. Ask for quotes from multiple companies and compare them to find the best deal.
4. Check Their Availability
Make sure the company you choose is available to work on your project when you need them. Some companies may have a long waiting list, so it's important to book them in advance.
5. Look for Quality Work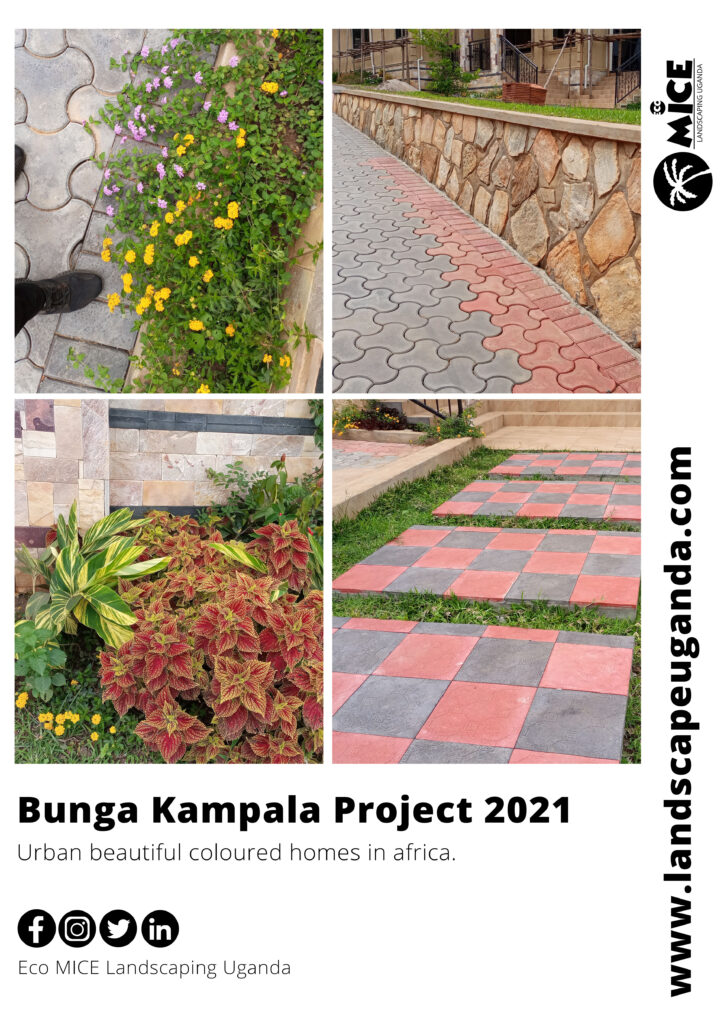 When choosing a landscaping company near you, look for quality work. Check their portfolio to see examples of their previous projects. Make sure they use high-quality materials and equipment.
6. Read the Contract Carefully
Before hiring a landscaping company, make sure you read the contract carefully. Make sure it includes all the details of the project, including the timeline, budget, and payment schedule.
7. Stay Up-to-Date with Landscaping Trends
Stay up-to-date with the latest trends by following industry blogs and social media accounts. This can help you get inspiration for your own projects and stay ahead of the competition.
8. Attend Landscaping Events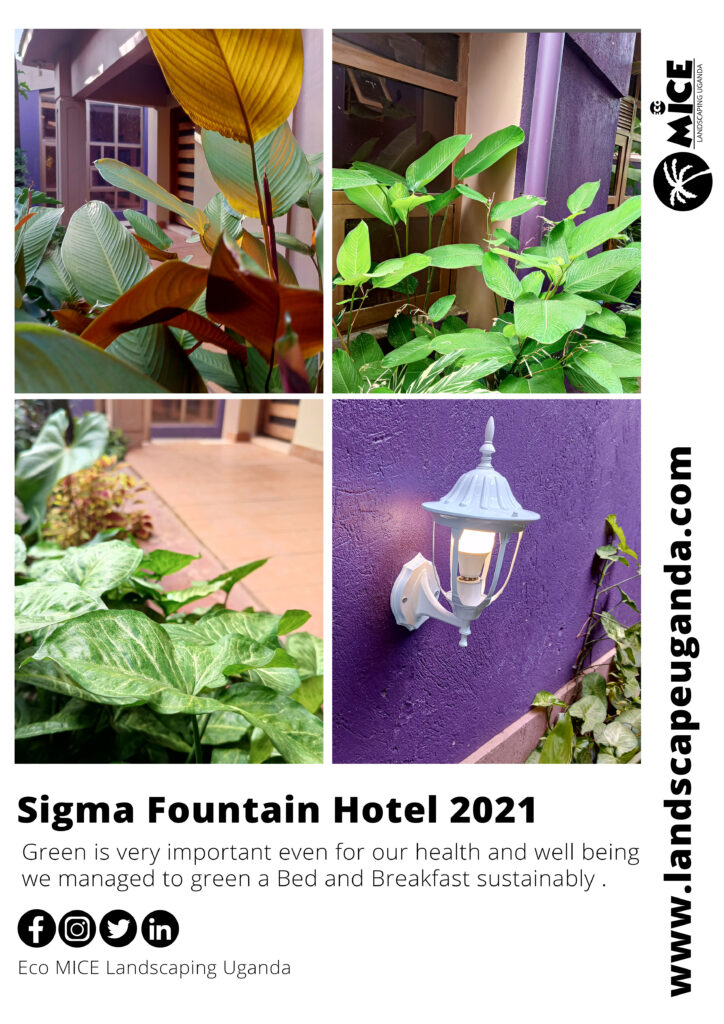 Attend local events such as trade shows and conferences to network with other professionals in the industry. This can help you learn about new products and techniques that can improve your work.
By following these tips, you can find the best landscaping services near you that meet your needs and budget.
For more interesting and educative blog posts, check out: www.landscapeuganda.com/blog
Check out: www.landscapeuganda.com